SURFACE DISTRIBUTION BOX

Surface mounting distribution box
4 to 36 modules.
Applications and functions
Equipped with various modular electric for the function of terminal power distribution .
Suited for the installation of all individual modular devices. (RCDs, MCBs, RCBOs, swtich-disconnectors etc).
Used in residential building, non-residential building,industry.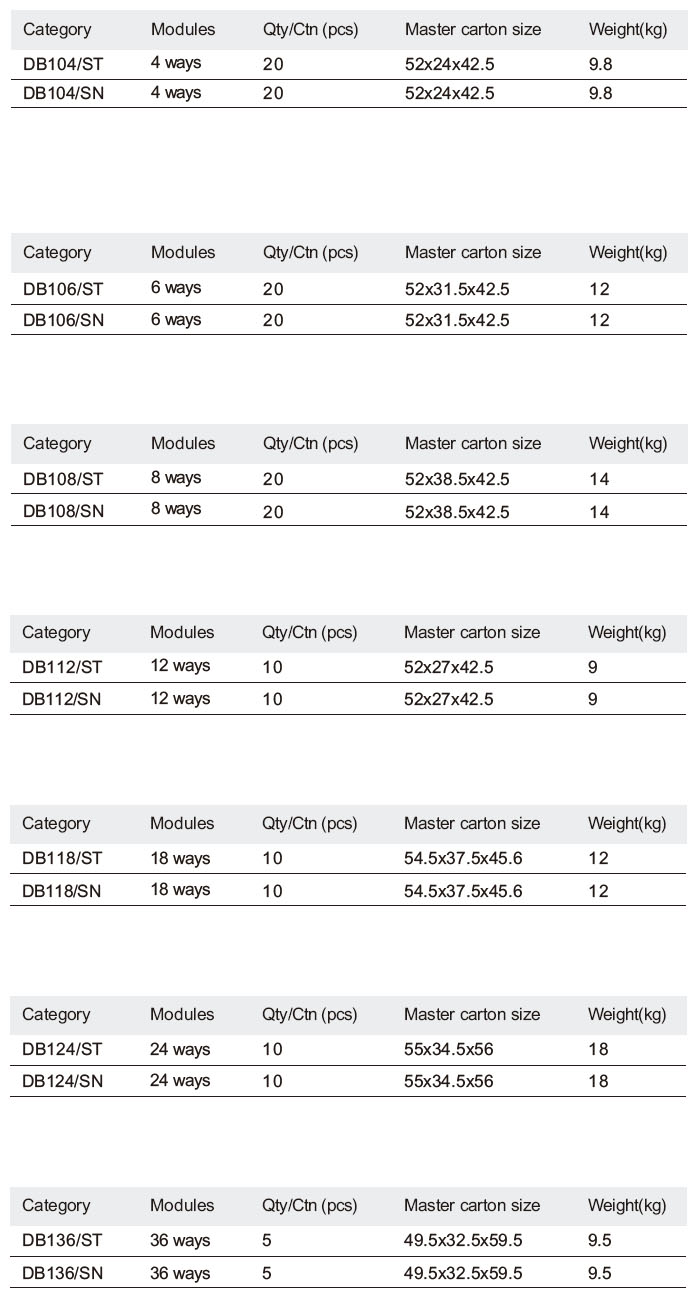 Feedback form contact with us
Related Product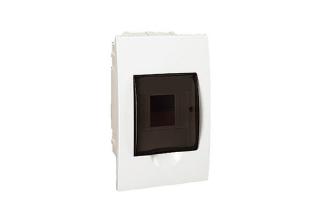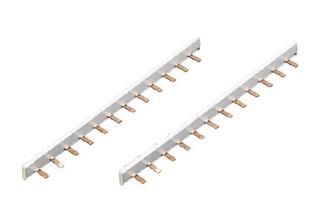 BUSBAR
Busbar Busbar of pin and fork type ensures reliable and efficient terminal c...
Learn More>